The world is becoming more environmentally conscious and with it, people are making everyday decisions that impact the planet positively. The latest trend is a green investment – the practice where funds are committed to companies and causes that support and come up with environmentally-friendly products and policies.
Here is the list of environmentally friendly alternatives that are funded through the smart use of green investment:
Green Tech
Renewable Energy
Zero Waste
Clean Water
Healthy Living
Disease prevention & Eradication
As a conscientious investor you should also make sure that your portfolio is diverse and includes multiple eco-friendly assets across all of the aforementioned investment opportunities:
Securities
Mutual funds
ETFs
Bonds
Green Investments Create New Solutions: Green Tech
The strive to create clean and renewable energies has spawned its own branch of science – known as green tech. This endeavor of combining scientific thought with engineering has led to multiple verticals in which we develop green solutions in the 21st century. When looking for green investments, we are introduced to a nearly overwhelming variety of solutions. Research has focused on several key verticals:
Advanced Transportation
Smart Grid
Industrial Internet of Things (IOT)
Renewable Energy
Water
Agriculture
Consumer
Air & Environment
Energy Efficiency
Green Investing Options in Water
Green investing in water solutions make sense and it's also advisable. The world is running dry and water is proving to be an essential resource that we all need. Cape Town has become the first city to face critical water shortages. China has been building mega dams, cutting off Vietnam's water supplies. Even in Europe, 20 countries rely on others to get their water that originates in another country. Australia, in the meanwhile, is running out of the water as well.
These are just some of the reasons why we should invest more in water stocks. On one hand, companies such as Aqua America, ITT Industries, and American Water Works have been focusing on producing drinkable water through purification.
While above mentioned three companies have been focusing on specific technological solutions, investment vessels such as PowerShares Water Resource Portfolio ETF (PHO), AllianzGI Global Water Fund (AWTAX), Calvert Global Water Fund (CFWAX) and many others have been facilitating investments by linking promising projects with investors. In Canada, 61% of all renewable energy comes from water.
Green Investment in Solar Power
Unlike most other renewable resources, the sun will always shine down onto Earth's surface. Whether we farm its power is up to us. The adoption of solar panels increased significantly. In 2019, Google bought 100% of its energy from companies that produce electricity using green renewable energy to power their data centers.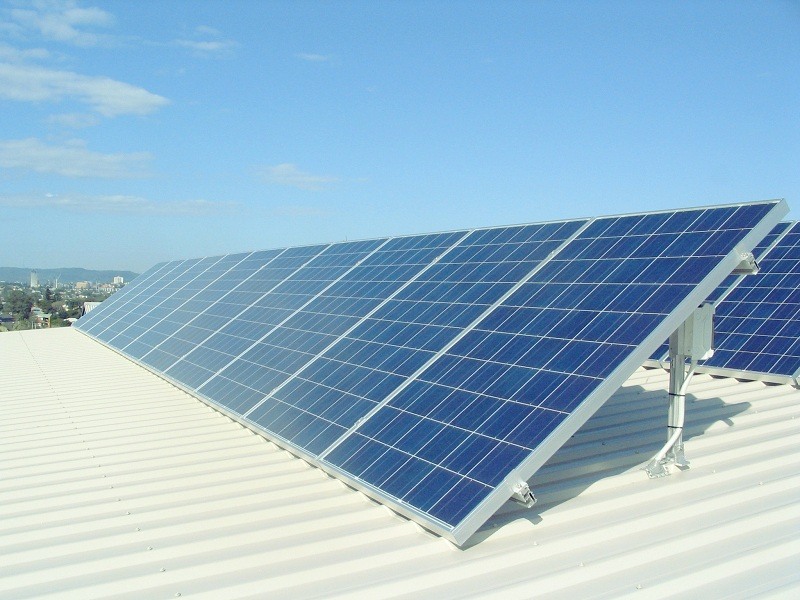 When looking to invest, choosing companies that focus on solar panels could be the best way to go. This way, your green investment will cover both business and private customers, including, First Solar (NASDAQ: FSLR), Sunpower Corp. (NASDAQ: SPWR), JinkoSolar Holding Co. Ltd. (NYSE: (JKS), Sunrun (NASDAQ: RUN) and more.
Green Investment in Wind
The wind is a popular option for green investing. It is more common than solar energy, for example. Wind power is usually harnessed at wind farms which use special turbines. These turbines are mostly used on an industrial scale. So, the domestic customers are excluded for the most part. Here are some good examples of stocks in this category:
General Electric (NYSE: GE)
Siemens Gamesa (OTCMKTS: GCTAY)
Pollution Reduction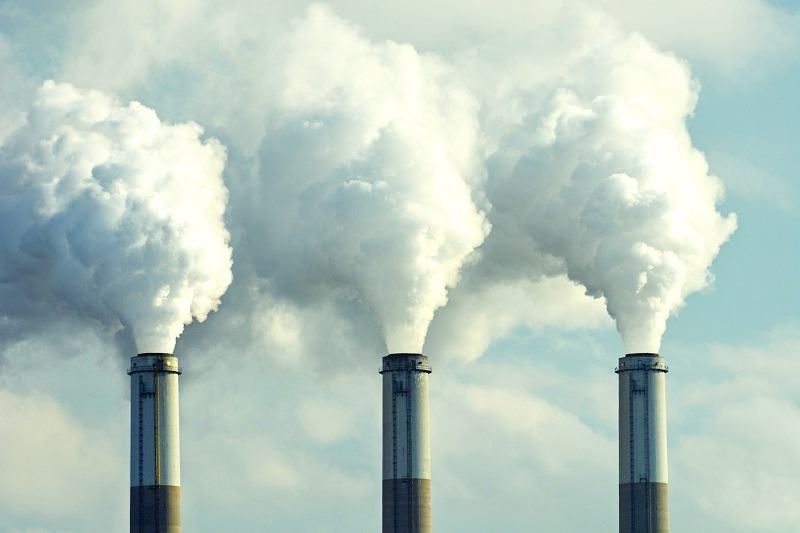 As a species, we cannot stop ourselves from polluting the environment. Everything we do will result in waste in some form, but the good news is that there are companies that are already looking into ways to control pollution, and specifically greenhouse emission.
As the world has been warned that it's headed for a climate catastrophe, green investment opportunities such as Environmental Services ETF (NYSE: EVX), Fuel-Tech (NASDAQ: FTEK), Market Vectors, and Versar (AMEX: VSR) have all stepped up their efforts to introduce more pollution control options.
Advanced Transportation
The world is shifting towards cleaner energy, but one of the main ways to do this is to reduce the environmental impact of vehicles and air travel. Companies like Tesla are completely transforming the way we think about transportation. It released the best-selling EV's and self-driving cars.
Insofar as investment opportunities go, Ballard Power Systems (NASDAQ: BLDP) and Fuel Cell Energy (NASDAQ: FCEL) are two other options that you should consider if you are interested in going green.
More Green Investment Funds and ETFs
A good idea to invest green is by putting your money in mutual funds or ETFs (Exchange Traded Funds). ETFs are a good idea as they have a manager who is actively looking into possible investment opportunities that will do the most good, but also provide a decent return.
There are good funds to rely on today, including Dreyfus Global Sustainability (DGYAX), Calvert Global Water (CFWAX), Alger Green (SPEGX), Claymore Global Solar Energy ETF (TAN). Green ETFs are also relatively new, which means that they haven't yet been put to an honest test, but so far, they seem to be giving good results.
Green Investment Stocks
The world looks promising when it comes to options to increase your capital. Here we have a list of the five strongest green investment stocks:
Brookfield Renewable Partners (NYSE: BEP)
Cheniere Energy (NYSEMKT: LNG)
First Solar (NASDAQ: FSLR)
TerraForm Power (NASDAQ: TERP)
NextEra Energy (NYSE: NEE)
There are many more green investing options out there. Always check who you give your money to. We have only one Earth. There is no replacement for it. We must look after it the best we can today.